Meet Raphaela
I work with gifted people of all ages in various stages of their lives.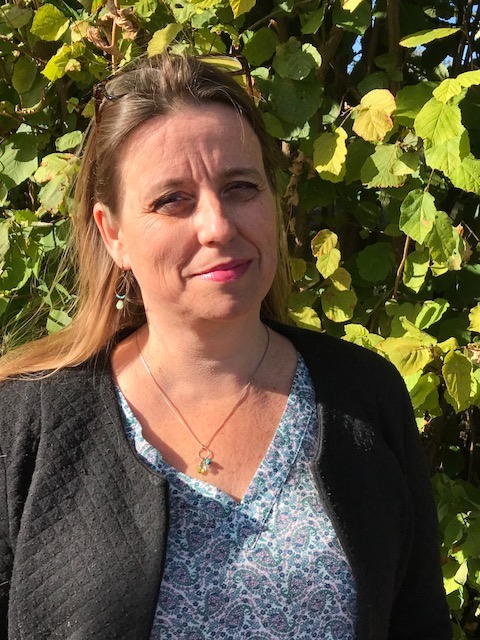 Dr. Raphaela Carrière
Developmental Psychologist
BA. MSc. PhD. CCTP. NIP.
A crucial factor in finding solutions that worked for our children was recognising when things were no longer working for us and re-directing our lives – as a family – to support growth for all of us. 
Soul Searching & Finding Answers
As a psychologist, I support smart, sensitive and intense adults and adolescents seeking to navigate the unique challenges associated with being gifted in the various stages of their lives. Personal development has always driven me. Asking the questions that are pertinent to the situation and maintaining inner clarity to be able to hear the answers when they come are key in this process. One of the most important things that I have learned myself in this trajectory of differently wiredness, my search for meaning and my drive for growth is the need for self compassion and self healing.
I will help you to ask the right questions and to find your answers. I would like to support you in your struggles, characteristic of being differently wired. Understanding how giftedness impacts your life can be a huge step towards honouring your soul and living your authentic life.
Supporting Emotional Needs of the Gifted (SENG)
As President of the Board of Directors of SENG Europe, I endeavour to support the gifted community in Europe at large. SENG's mission is to empower families and communities to guide gifted and talented individuals of all ages to reach their goals intellectually, physically, emotionally, socially, and spiritually. To this end, I guide the organisation in establishing policy, identifying goals and setting course to achieving our targets, including the organisation of seminars, trainings, and (local) European conferences. I am also a qualified SENG Model Parent Group (SMPG) facilitator, running guided parent discussion groups for the gifted and 2e community in the Great Geneva Area..

I spent the first 15 years of my career primarily working as a scientific researcher at various Dutch universities and built up considerable experience serving on the boards of various child welfare NGOs in The Netherlands. In 2007, I founded Optimal Learning Consultancies in The Netherlands where I specialised in (exceptional) giftedness and education for (exceptionally) gifted children, tailored curriculum development with a focus on developing full potential, and coaching in developmental trajectories for both children and adults. I have extensive experience working with and advocating for gifted children and their families. I have also been involved in, and conducted research for, parent groups around issues of rights for vulnerable children, most with learning issues (such as giftedness and 2e learners) and/or school trauma.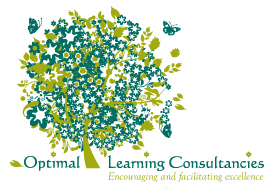 I received my Bachelor degree – a double major in Psychology & International Relations – from Webster University, Leiden. Continuing my education in the Netherlands, I earned my Masters of Science in Psychology (cum laude) from the University of Leiden and I received my PhD from the Department of Clinical and Developmental Psychology at the University of Groningen, where I developed a Dynamic Systems Theoretical Framework for transitions in education. I have also completed the four year Certification Course Effective Intuition Professional from the Center for Effective Intuition, Haarlem, The Netherlands. I am a Certified Clinical Trauma Professional (CCTP -registered with the International Trauma Training Institute) and hold a certificate in Mindfulness Based Interventions for Children and Teens. I am also a certified English as a Foreign Language teacher (TEFL Academy, with distinction). I am registered with the Dutch Association of Psychologists (PSYCHOLOOG NIP no. 227469), registration in Switzerland pending.
In light of my continued education and my own multi-potentiality, I regularly attend, have attended and continue to attend both live and online workshops, trainings, conferences and certification courses in a wide range of topics including: Early Childhood Development (ECD), Child Protection in Education, Trauma Treatment (including CTTP), Bereavement Training & Supervision, Cognitive Behavioural Therapy (CBT), Mindfulness, Neuro-Physiological Psychology, Narrative Therapy, Music Therapy, Davis Dyslexia, Fast ForWord Neuron Learning, Energy Medicine, Energy Psychology, Energy Reading, Reiki, Shiatsu, Creativity, Psychological Assessment and of course Giftedness.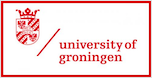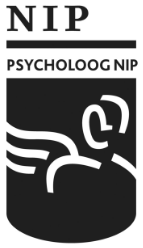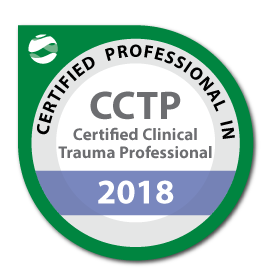 Why I work with gifted people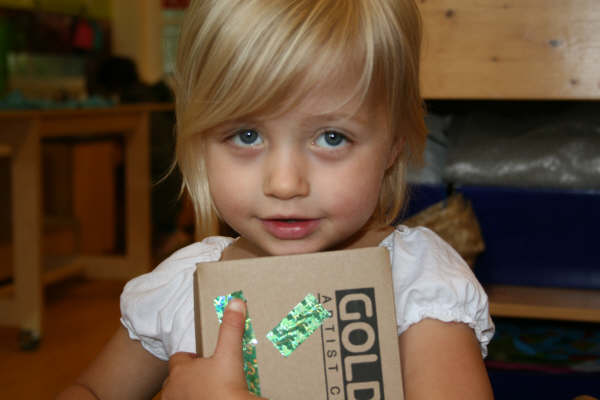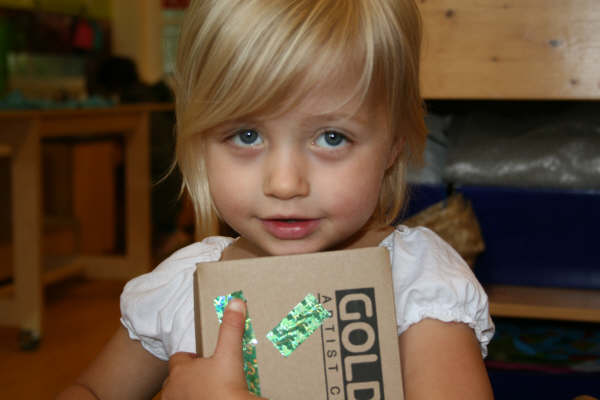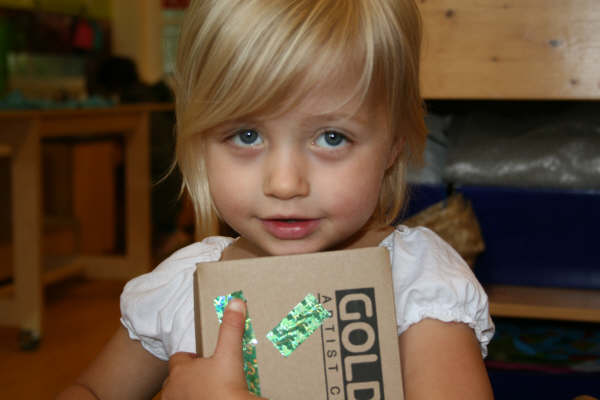 As the mother of three exceptionally gifted children, I know the struggles involved in navigating school and society, trying to find a good fit for our differently wired family. Making adaptations, finding suitable challenge, tackling loneliness and 'out-of-sync'ness and making difficult decisions with big implications are only a few experiences that have deepened my understanding of the lives of the gifted. Many of these challenges are exacerbated with twice exceptional children (particularly in the context of school) to which I am also no stranger.  As such, I also have spent a few years homeschooling my own children, requiring me to be a hands-on, creative out of the box thinker to tailor programs to their specific developmental needs in the context of their personal learning trajectories.
A crucial factor in finding solutions that worked for our children was recognising when things were no longer working for us and re-directing our lives – as a family – to support growth for all of us.
Having spent most of my childhood in Asia in a UN family and attending international schools, I understand well the issues involved in living abroad and in a foreign community. A similarity between being a so-called third culture kid and being gifted is the sense of always being different and feeling out of sync. The advantage in such a community is that it is a common experience that resonates with many. The disadvantage is that it may mask the 'real cause' of feeling out of sync and thus fails to recognise the underlying differentness. This obviously can have implications for coping.
Dr. Raphaela Carriere is a competent and caring psychologist with particular expertise in the areas of educational difficulties and giftedness. She is a very creative thinker and conceptualiser who approaches each child and their families with respect and commitment. She is willing to 'think outside the box' when referred clients with more intractable difficulties and deeply believes that change is possible for everyone.
I got to know Dr. Raphaela Carriere as a highly analytical and very thorough psychologist. She grounds her work in scientific insight, as opposed to assumptions, researching what issues are really presenting and which child's needs are most important in the moment. To this end, she provides concrete and workable advice how best to serve children in their needs. She helps teachers and parents to investigate and analyze their own assumptions and supports them in letting go what no longer serves them. She is very sensitive to other's needs and always assumes the client's role to be leading. This makes her work style very transparent. I have found working with her to be insightful, supportive and educational.
Raphaela is a conscientious, thorough and ethical practitioner with a keen eye for the gift in every child. I highly recommend her.