Work with me
I can help you to shed light on those areas that are in the dark and support you to embrace your whole self in all its complexities, sensitivities and intensity.
Who I work with
ADULTS I help adults reconnect to their inner strength that often has fallen into the shadows due to adaptations to environment and expectations, often already in early childhood and at school. I help them to shed light on those areas that are in the dark, and support them in embracing their whole self in all its complexities, sensitivities and intensity. In coming out of the darkness, often issues pertaining to e.g. perfectionism, underachievement, imposter syndrome, muliti-potentiality, heightened intensities, and creativity are brought into the light where they can be understood and appreciated as part of their giftedness.
ADOLESCENTS Teens are quite remarkable in all that they do. Being a teenager is hard enough, but being a highly curious and differently smart one can add extra dimensions and challenges. I support smart sensitive teens who struggle to navigate all the changes that arise during this stage of their lives. When they work with me, we develop an authentic, supportive relationship, we discover their path and fill their toolbox with the tools they need to live an authentic fulfilling living, remaining true to themselves, not compromising their deeply felt values.
CHILDREN Children are still so dependent on their immediate environment that it is hard to separate them from this. When school does not fit or parents struggle to understand the unique needs of their differently wired children, it can make for very unhappy kids (and families). My approach is holistic, taking in all aspects of the child's life, addressing the pressing issues as they come up. Often, but not uniquely, I work with children in the context of school, helping to pinpoint mismatches and make adaptations to better fit the needs and different learning styles of gifted children. In order to do this I like to get a good picture of the child in the context of school, both academically as well as socially, and work with the entire unit. Where changes can't be made, I walk the journey with the child, helping them develop the skills they need to deal with the expectations. The child's wellbeing is always leading.
PARENTS Parenting high intensity super smart children can be very challenging. I help parents to navigate their gifted children's special educational needs, their intense emotions and sensitivities, and other issues commonly associated with being gifted such as asynchrony, perfectionism, anxiety, and existential suffering.
Apart from issues in regulating daily life, parents of gifted children, usually sensitive and smart themselves, often feel their children's pain. On top of that, witnessing their children's struggles can also trigger painful memories, confounding parenting further. I support parents in manoeuvring the often challenging task of raising their intense and sensitive children with understanding and sensitivity to  their own histories. 
I help them to advocate for their children's special needs as gifted persons while supporting their own understanding and healing. I also run SENG guided parent discussion groups, where parents have the opportunity to share experiences and learn from on another in the safety of closed support groups. Contact me for more information about the next support group series or click here.
Planning sessions
After our initial contact, we will plan a session to see how I can best support you. Sessions last one hour and take place at my shared practice in Mies, Switzerland with easy access and free parking. For sessions with more than one person I prefer to schedule one and a half hours.
When working with children, I like to schedule the first session with the parents so we can speak freely about their concerns. Subsequently, I generally conduct weekly sessions with the child alone, though if this poses a problem I am open to discussing alternatives. Sessions with children are sometimes shorter (45 – 50 minutes), due to preparation time and their attention. I recommend regular sessions with parents every four to six weeks to keep track of how things are going. Email contact between parent sessions is also possible.
How I work with adolescents very much depends on their needs. Having an initial session with parents can be useful for me to better understand what the concerns are, but I feel strongly about teens' needs for independence and autonomy, so if they prefer to work with me independent of their parents I am happy to do so.
I am happy to consult at alternative locations (e.g. school) but charge for travel/time costs. If I can schedule consultations at an alternative location consecutively on the same day, I am happy to divide the travel costs. Conducting online-distance sessions is also possible for adults and (some) adolescents.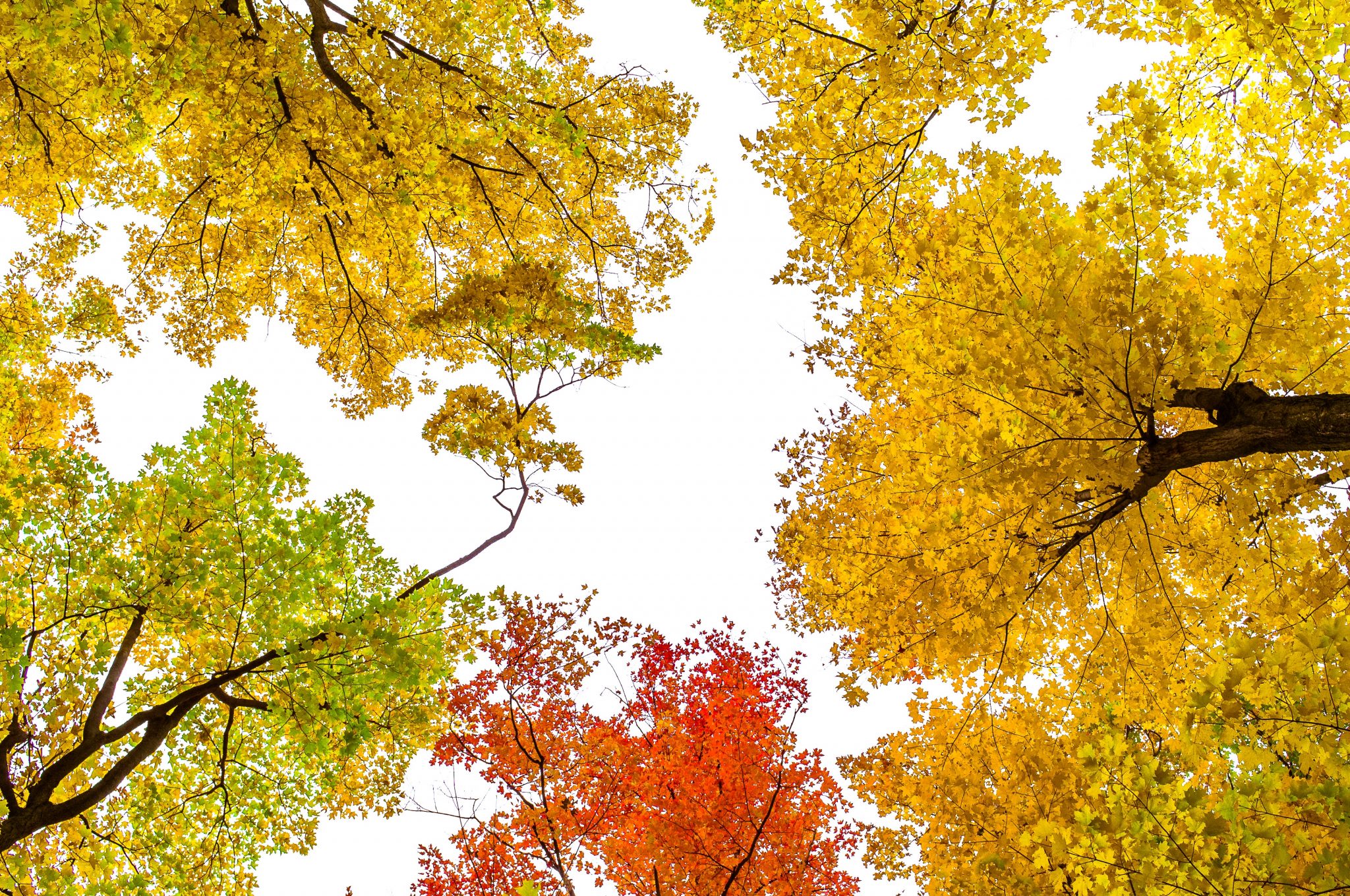 I believe that, no matter how hard your path has been until now, intuitively you know the truth. The experience of the intense and sensitive resonates with you, connects you with yourself, leaving you feeling moved at a deeper level.
ASSESSMENTS generally take place over 3 or 4 sessions. This includes an intake interview with parents to gather background information and address possible concerns you may have. Subsequently, one or two sessions for the administration of standardised tests (e.g. WISC V). Finally, a session to provide feedback and answer questions concerning the results. Additionally, a detailed report of assessment findings and recommendations will be provided. (New service coming soon.)
SCHOOLS Teaching gifted students is a frequently under-recognised challenge. Underachievement, perfectionism, and fear of failure are just a few academic issues that complicate educating this group of special needs kids. Challenging behaviour and motivational issues can be other expressions of their giftedness at school. Particularly challenging are the twice exceptional students, who on the one hand show enormous potential for learning and on the other have some learning difficulties. I conduct general gifted/2e screenings at school and consult with schools on how better to adapt their standard programs to better meet the needs of their gifted students. I can do this in a more general coaching role, supporting teachers in understanding giftedness and how to relate to their gifted students or I can coach teachers specifically in how to approach specific gifted students, provide input for IEPs and customise their lessons according to their special needs.
CONSULTATIONS FOR SCHOOLS will initially be conducted at the school (hourly rate + travel costs). Subsequent consultations may be conducted at school or by telephone, as is needed.
Teacher training and parent workshops can be also provided. Get in touch to find out what I can do for your school/community.
Our family faced several challenges, when simply just going to school 'normally' no longer came easy. Stress levels peaked and difficult situations cast a shadow upon our daily lives. We needed help. When seeking advice during transformational journeys, I look for authenticity and mutual respect. I found this in our trajectory with Dr. Raphaela Carrière. Processing through stages of growth can often seem to be a lonely path. Working with Dr Raphaela Carrière helped us maintain a sense of belonging. Her experience and expertise combined with her touch for 'finetuning' have helped us move through our struggles and find new ways to fit back into our 'own' lives again.